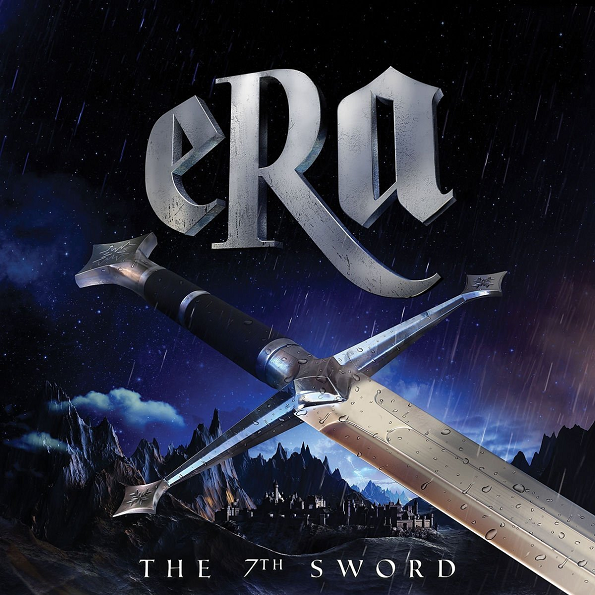 For his new album, ERA artist-composer Eric Levi delivers powerful tracks, all characterized by the quasi-Gothic, tribal sound-world of existing ERA hits.
Speaking on his approach to music creation, Levi says: «As a rule, I try never to follow the musical frameworks imposed by times and cultures; I am always looking for strong emotions, like those a great epic movie can foster in you. Actually, I write the music for movies that are yet to be made!»
For this album Levi has also re-arranged and re-imagined famous tracks of his previous albums, giving a fantastic marketing opportunity to attract the existing ERA fanbase, as well as seek-out new audiences. Enriched with an imaginary language, Levi has created a fascinating work that has touched the hearts and souls of millions of people around the world. Indeed, the first four albums, « ERA » « ERA 2 » «The Mass » and « Reborn » sold 3 million copies in France alone, and over 8 million worldwide - earning platinum or gold certifications in more than 18 countries.
2017 also marks the 20th anniversary of the ultimate ERA hit-track, "Ameno" – now celebrated with a brand new remix "Ameno – The City Remix".
Жанр
: New-Age, Ethereal
Год издания
: 2017 |
Страна исполнителя (группы)
: France |
Издатель (лейбл)
: Decca (UMO) Classics
Аудиокодек
: MP3 |
Тип рипа
: tracks |
Битрейт аудио
: 320 kbps
Продолжительность
: 00:34:27 |
Наличие сканов в содержимом раздачи
: нет
Лицензия
Треклист
:
01. Hurricane
02. 7 Seconds
03. Kilimandjaro (Brian Levi Remix)
04. Ameno (The City Remix)
05. I Fall For You
06. Something Exciting
07. Agnus Deorem
08. Nomen Adore
09. I Believe (feat. Racha Rizk)